Different Development
Created by Dr Sam Chittenden, Sussex-based Different Development offer powerful approaches to personal & organisational development 
We use creative methods to help people harness their emotional intelligence & self awareness, resulting in improved performance & greater fulfilment. 
We bring Board-member experience and a real understanding of the issues facing leaders and organisations today 
We offer bespoke support, from coaching and interview or presentation practice for individuals, through interactive team and board development, to group facilitation and experiential workshops 
If you are serious about improving leadership ability or team work, getting to the heart of an issue, or finding your next role, contact us for a no obligation chat using the form below.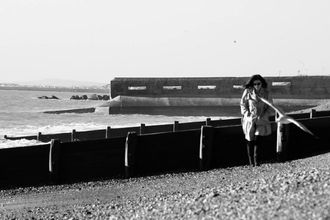 "

Sam created just the right mix of challenge and support to enable participants to step safely out of their comfort zones. I would definitely recommend Sam as a workshop leader/facilitator."
Our development work is powerful & effective.  We are different because we help you focus on the real issues, leverage strengths rather than focus on weaknesses, & use a range of techniques to help you have the right conversations - with your self, your team, your customers or audience. 
We work with a wide range of organisations & individuals.  Much of our organisational work is in the public sector, especially the NHS.  We are happy to supply client references. 
Get in touch using the contact form below to find our more about our bespoke services.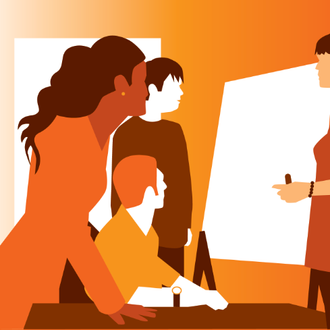 ORGANISATIONS
We have expertise in strategic thinking, organisational design, partnership working, engagement events, and fostering creativity.
We use creative approaches and emotional intelligence to get deep quick.  Keynote sessions and conference Masterclasses are also available.
BOARD DEVELOPMENT
CHANGE MANAGEMENT
SERVICE TRANSFORMATION
ORGANISATIONAL STORYTELLING
VISION, MISSION & VALUES WORK (OR WHAT, WHY & HOW)
STAFF ENGAGEMENT & CUSTOMER INSIGHTS
MANAGEMENT DEVELOPMENT, MENTORING & PEER COACHING PROGRAMMES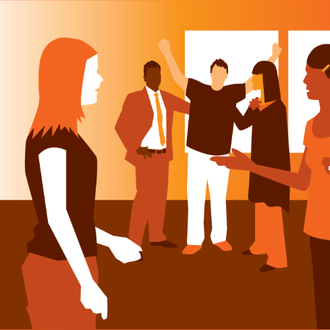 TEAMS
Our workshops are experiential, powerful and fun.
We have particular skill in using creative and emotionally intelligent facilitation tools that break through entrenched problems and stuck thinking, and create cohesion in teams and groups.  We will support you to fix problems while building trust.
TEAM BUILDING
ACTION LEARNING
GROUP COACHING
360° FEEDBACK
FACILITATION
CONFLICT RESOLUTION
PERFORMANCE IMPROVEMENT
SKILLS WORKSHOPS