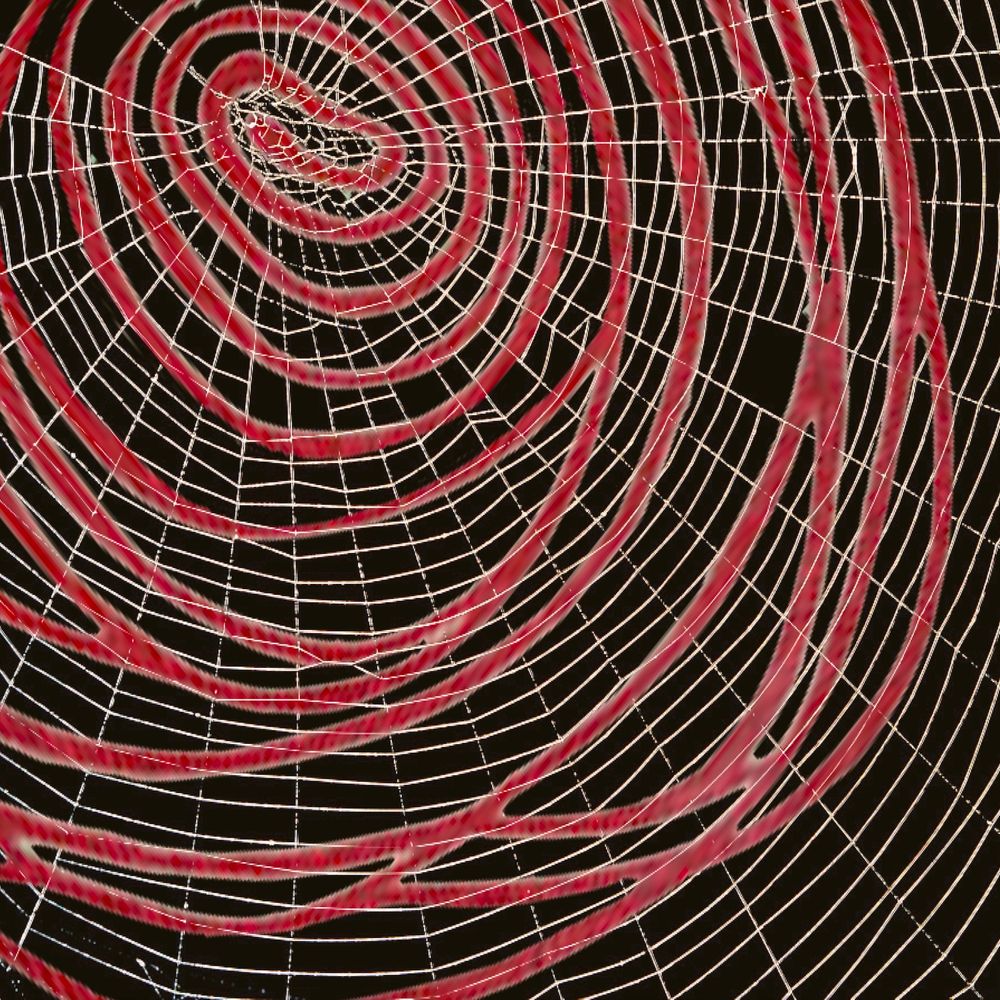 WHO WE ARE
- Based in Sussex, UK, we are an award-winning theatre company creating mostly lyrical and female-centric work.
- We have a strong track record of fringe productions in Brighton, Camden, Edinburgh, New York, Bradford and Hastings.
- In 2021 our show Clean: The Musical won the Outstanding Theatre Award at Brighton Fringe.
- We created digital versions of a number of our shows during 2020, several of which are now available online.  
- Sam Chittenden is our Artistic Director.  In 2019 she won Best New Play at Brighton Fringe for Clean, based on the history of the laundry hill area of Brighton; her feminist folk horror Sary was nominated for an Infallibles Award for Theatrical Excellence, and her one-woman version of Kafka's Metamorphosis played at SoHo Playhouse in New York as part of the international Fringe Encore series.
- We are currently developing several new works, including dystopian Sci-Fis, social histories and a family musical.  See Shows/In Development for more information.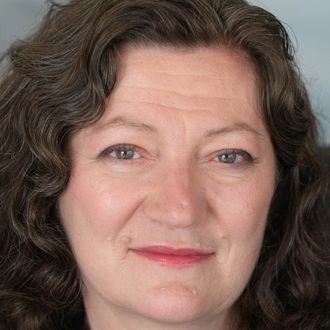 Sam Chittenden
Artistic Director
Playwright, Director, Actor and Poet.  
Acting coach and facilitator of workshops including The Mastery of Self Expression.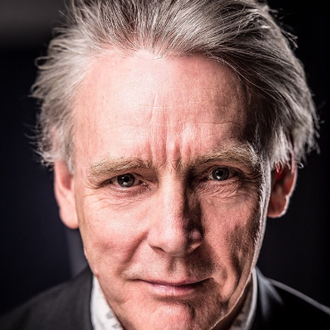 Simon Scardanelli
Musical Director
Composer, singer, guitarist.
Performance and vocal coach.
A-V production