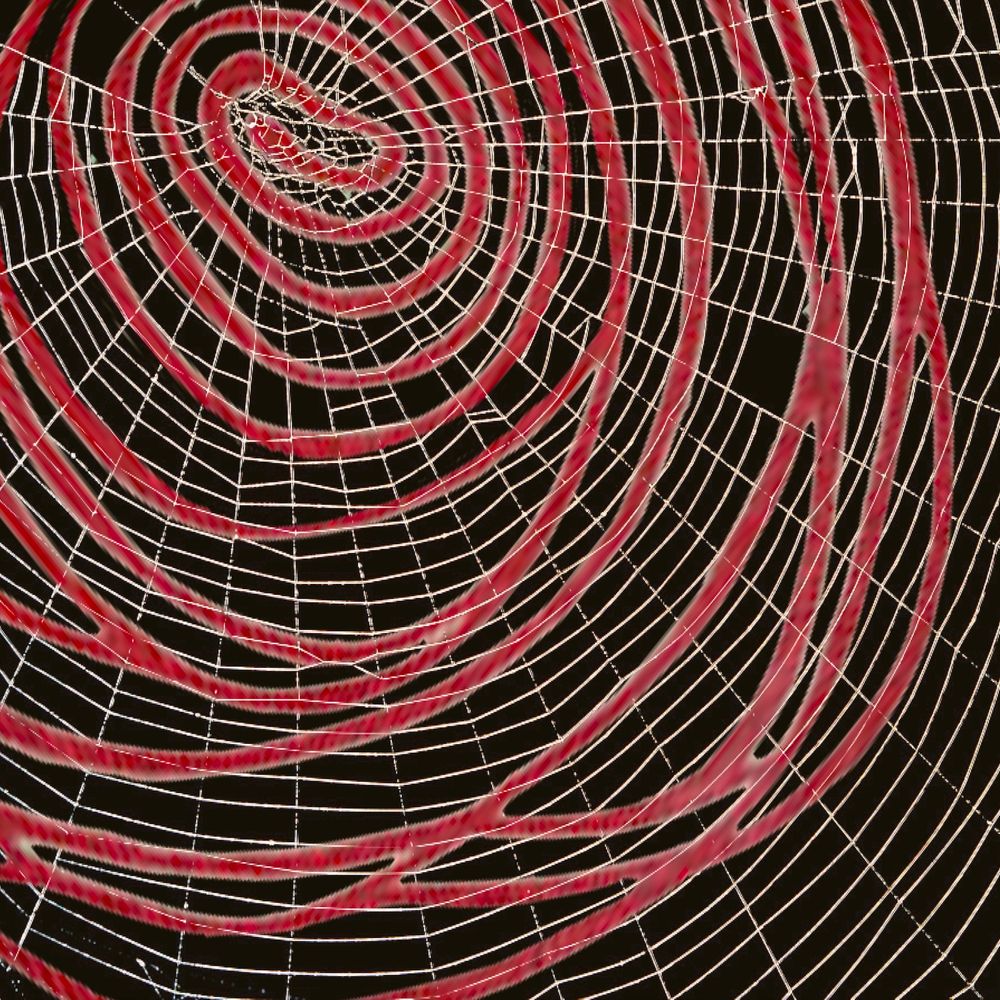 WHO WE ARE
- Based in Sussex, UK, we are an award-winning theatre company creating mostly lyrical and female-centric work.
- We have a strong track record of fringe productions in Brighton, Camden, Edinburgh, New York, Bradford and Hastings.
- In 2021 our show Clean: The Musical won the Outstanding Theatre Award at Brighton Fringe.
- We followed this up with a musical adaptation of The Little Prince.
- We created digital versions of a number of our shows during 2020, several of which are now available online.  
- Sam Chittenden is our Artistic Director.  In 2019 she won Best New Play at Brighton Fringe for Clean, based on the history of the laundry hill area of Brighton; her feminist folk horror Sary was nominated for an Infallibles Award for Theatrical Excellence, and her one-woman version of Kafka's Metamorphosis played at SoHo Playhouse in New York as part of the international Fringe Encore series.
- We are currently developing several new works, including a dystopian Sci-Fi, social histories and an eco-drama.  See Shows/In Development for more information.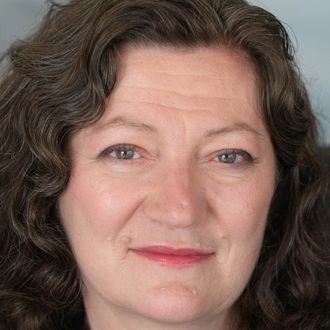 Sam Chittenden
Artistic Director
Playwright, Director, Actor and Poet.  
Acting coach and facilitator of workshops including The Mastery of Self Expression.