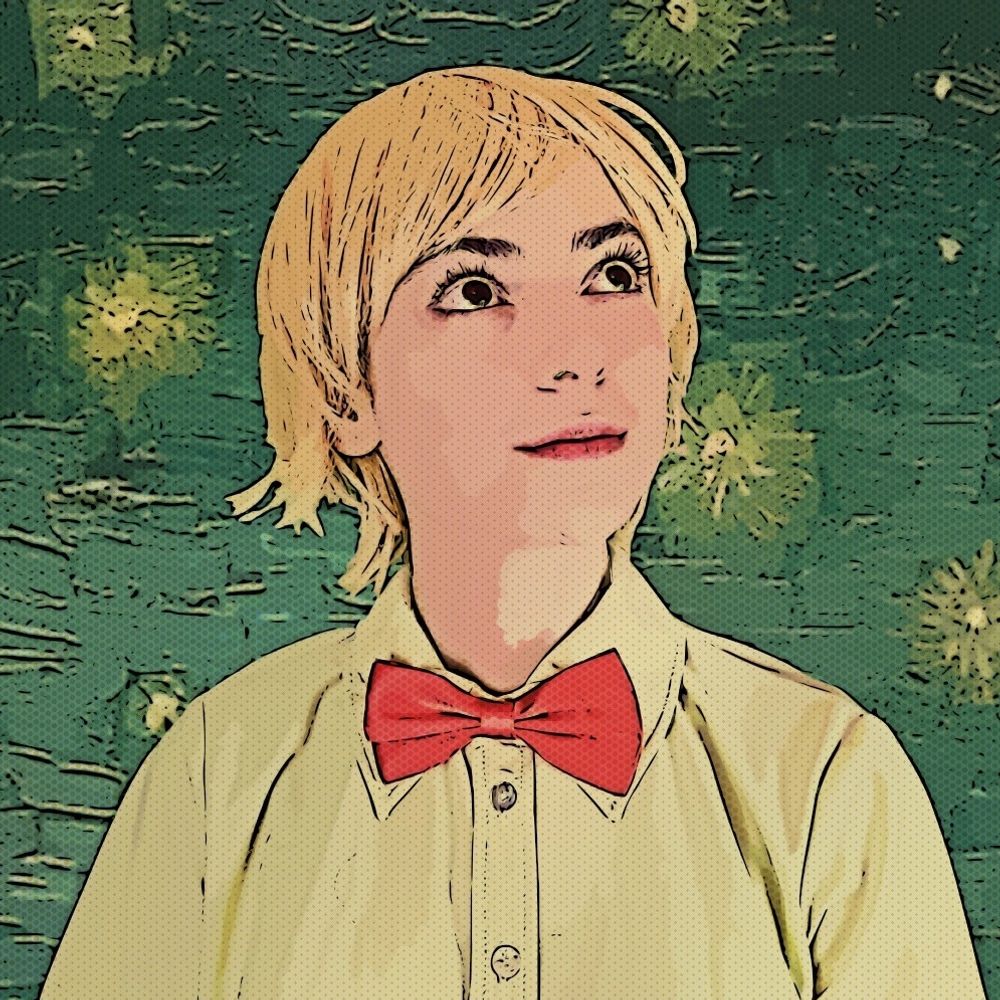 THE LITTLE PRINCE
Paid/profit share casting, Sussex
We are casting for multi-roleing actor/singers as swings/understudies for our new musical adaptation of The Little Prince by Antoine de Saint Exupéry.
Different Theatre won an Outstanding Theatre award for our last musical production.  
The Little Prince is a magical story that offers great scope for enthusiastic performers who will take on an ensemble role and play 3 or 4 of the following supporting characters - The Rose, The Braggart, The Businessman, The King, The Boozer, The Lamplighter, The Geographer, The Switchman, The Merchant, The Snake and The Fox.
Open casting - any age, gender or ethnicity.
Shows 17/18 Feb, 16 April, plus a week in late May/early June (all Sussex) and 3 July in Suffolk.  Other tour dates TBD.
Please contact us to express an interest.